Send Us Snail Mail
P.O. Box 144 Mill Creek, OK 74856
we're always available to help
let us know how we can help you and your cattle feeder needs
great products, free quotes
let us know how we can help you and your cattle feeder needs
hey there partner, let's do this
thank you for your interest in becoming a dealer for 3C Cattle Feeders
SUBMIT REQUEST TO BECOME A 3C DEALER
register your 3C Cattle Feeder products to receive exclusive promotions, content and personalized customer support.
submit your product review
let us know how our cattle feeders are performing for you
you write it, we share it
let us know how you're using 3C products to solve issues
Founded in 1998, 3C Feeders have always put customer satisfaction first. Our dedicated staff goes above and beyond in all situations.
proudly made in oklahoma / distributed nationally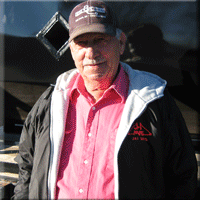 Carl Hood
Talk to Carl - 580-618-2327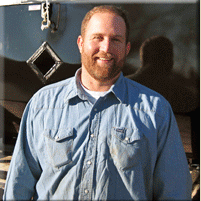 Bear Runyan
Talk to Bear - 580-618-2327