Creep feeders are easy to set up and easy to fill. A 4,000lb capacity and sliding lid make filling from an overhead bin a breeze.
All 3C Creep Feeders have a 2-ton capacity. One man can fill it and one man can set it up. Each 3C Creep Feeder has easy fold-up gates that lock in position, a removable tongue, and a sliding lid.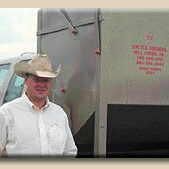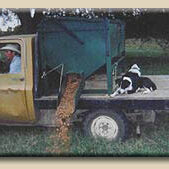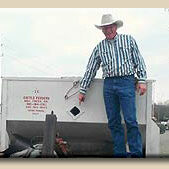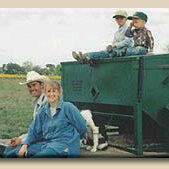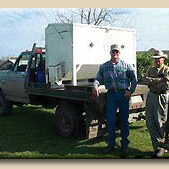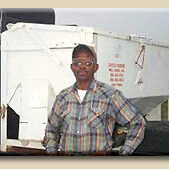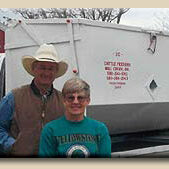 need something custom?
don't see what you need? let us know how we can help you